Dear BeHealthy Partnership Member: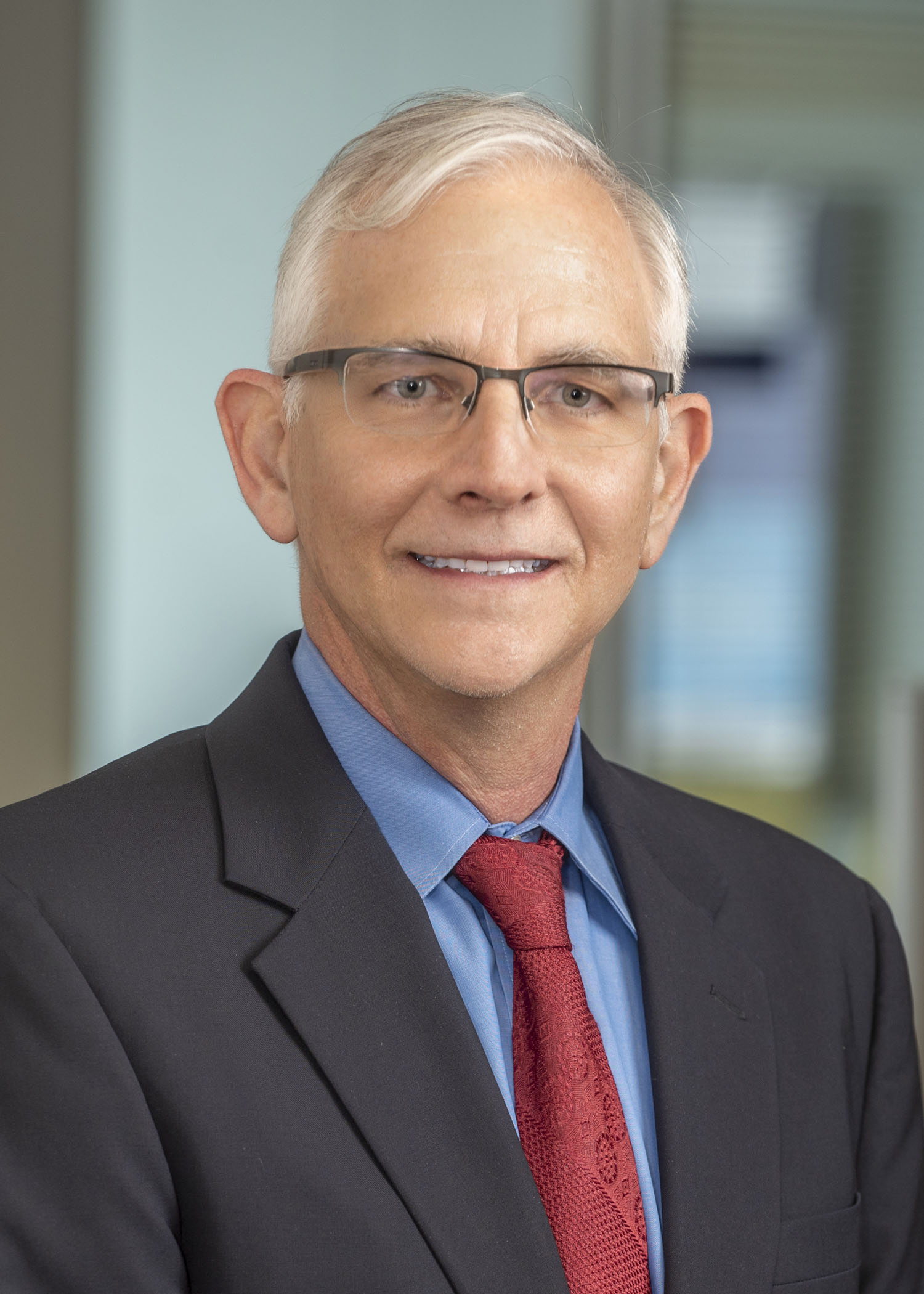 All of us at Health New England and BeHealthy Partnership know how important health care coverage is during this COVID-19 crisis. Our focus is to help ensure the health and safety of our members, our employees, and our community.
Our thoughts are with you and everyone affected, and the health care workers who are taking care of people in need. We want to let you know that our customer support and services are here for you.
During this COVID-19 State of Emergency, your BeHealthy Partnership plan gives you many options:
Testing & Treatment for COVID-19: No cost for COVID-19 testing and medical care at the emergency room, hospital, health center or doctor's office. (Testing is only available for those who qualify.)
Telehealth and Teladoc

®

: No cost for care you get over the telephone from your health center or your doctor. You also can use Teladoc to have a phone or video visit with a doctor by calling (800) 835-2362 or going to member.teladoc.com/hne.
Nurse Advice Line: You can call our free 24/7 Nurse Advice Line at (866) 389-7613 for health information and questions.
COVID-19 Symptom Checker: Massachusetts has a free online symptom checker called Buoy. You can use it to check your symptoms if you feel sick. Go to buoy.com/mass or mass.gov/online-health-tool.
To lessen the spread of the virus and limit exposure at the doctor's office, we ask you to use telehealth services to talk to a doctor first. However, in an emergency, please call 911.
With the help of our devoted staff, our services remain open to help you. If you have questions, please call our Member Services team at (413) 788-0123 or toll-free (800) 786-9999 (TTY:711), Monday – Friday, 8:00 a.m. – 6:00 p.m.
For up-to-date COVID-19 information, please visit behealthypartnership.org/coronavirus-faq.
Thank you for being a BeHealthy Partnership member and trusting us with your health and well-being.
Be well,
Richard Swift
President and Chief Executive Officer
Health New England